WiLL's MISSION
To help women and girls reach their own next best level of self sufficiency
We have the entrepreneurial desire to create something new and concrete that responds to the needs of women and children in transition.
We make a difference and bring about change.
We feel connected with the impact of our giving.
We are committed to giving wit, wisdom and wealth.
We inspire organizations to build partnerships and collaborations.
We celebrate and recognize each others efforts and successes.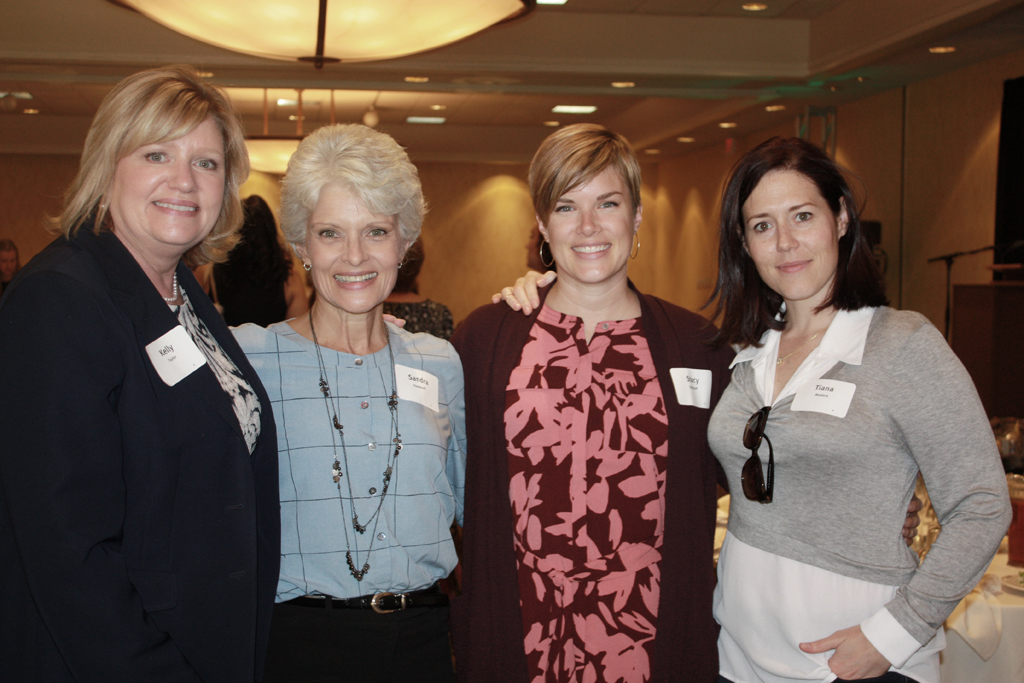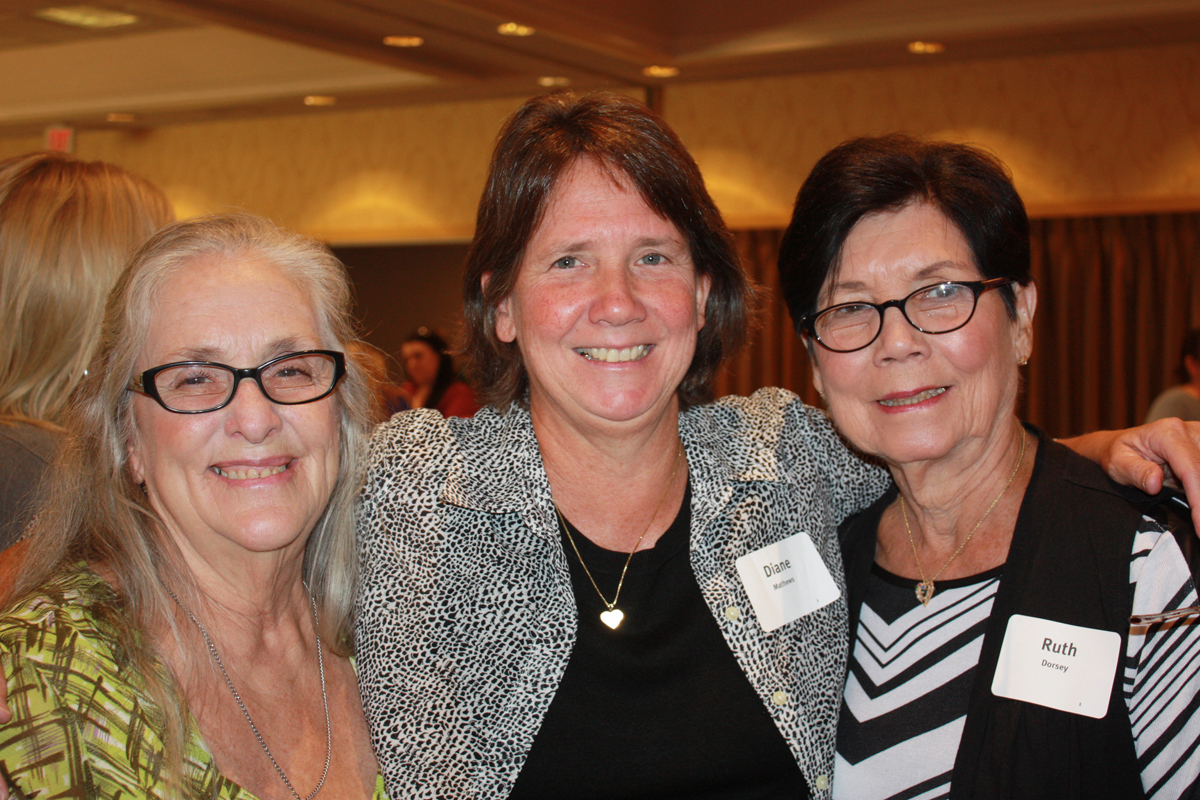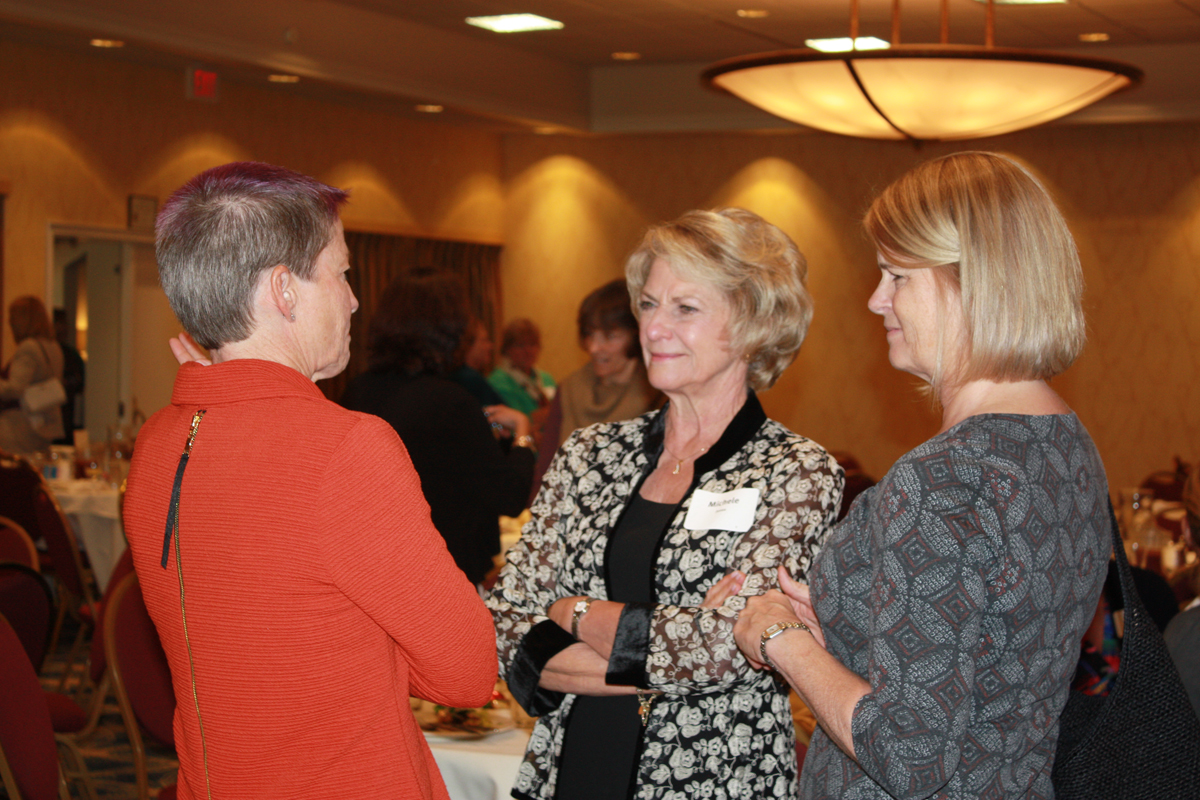 WiLL arrived at United Way of Jackson County thanks to a dedicated, committed and engaged volunteer. Debbie Williams, Avista Utilities and United Way board president in 2005, travelled to Dallas, TX as part of the United Way of America's Community Leaders Conference. While at the conference, Debbie learned of the Women's Leadership Council initiative of United Way of America. These councils were forming in small number around the country capitalizing on the unique strengths of women to give back to community. Debbie's return resulted in deep clarity of her goals while serving as United Way of Jackson County board president. She wanted to start a Women's Leadership Council here and thus WiLL, Women Living Leadership, was born.
WiLL capitalizes on the strength of women as philanthropists, advocates and volunteers. It offers the opportunity to step forward and use heart, head and hands engendering change and making investments at critical transition points where systems fail and life keeps moving.