Make a list. Check it twice or three times.
What do you care about?
Really care about?
What will you give an hour a month to change? Two hours?
Four hours— an hour a week?
There are thousands of opportunities waiting for you!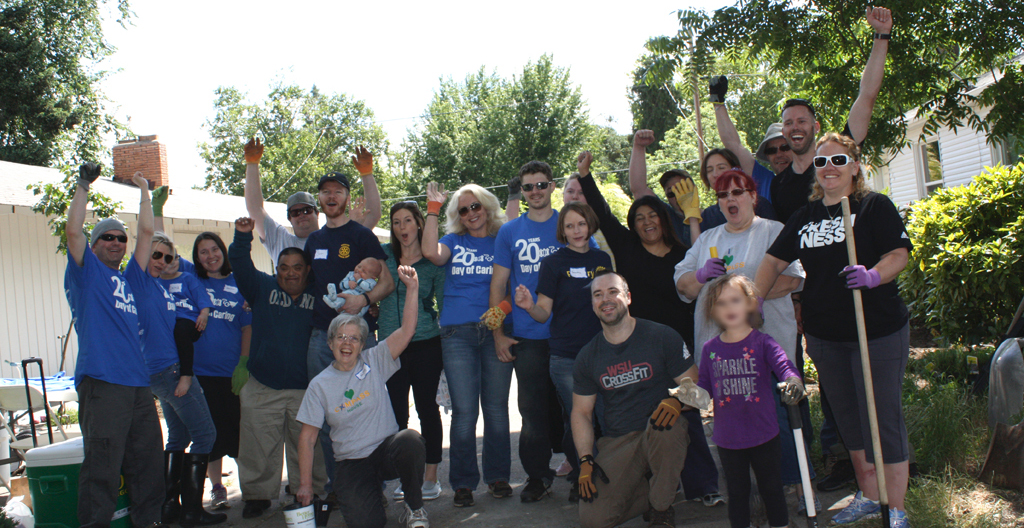 EDUCATION
If you're interested in helping every student complete high school, join Big Idea Next!
After 8 years of the Big Idea, we learned students who were going to graduate did. We learned students who were borderline did! And we learned that students in alternative education programs or school struggled far more and have low graduation rates. Big Idea Next is committed to working with every student enrolled in alternative education programs or schools to hep them complete high schools.
INCOME
Volunteer Income Tax Assistance (VITA) volunteers are needed every year during tax season to assist people in filing their taxes.
PARTNERS
Many of our strategic impact partners are looking for the right volunteer. To find the right place for you, check out our Partners.
The ideal volunteer will be available to assist for 4 hours, at least once per week.